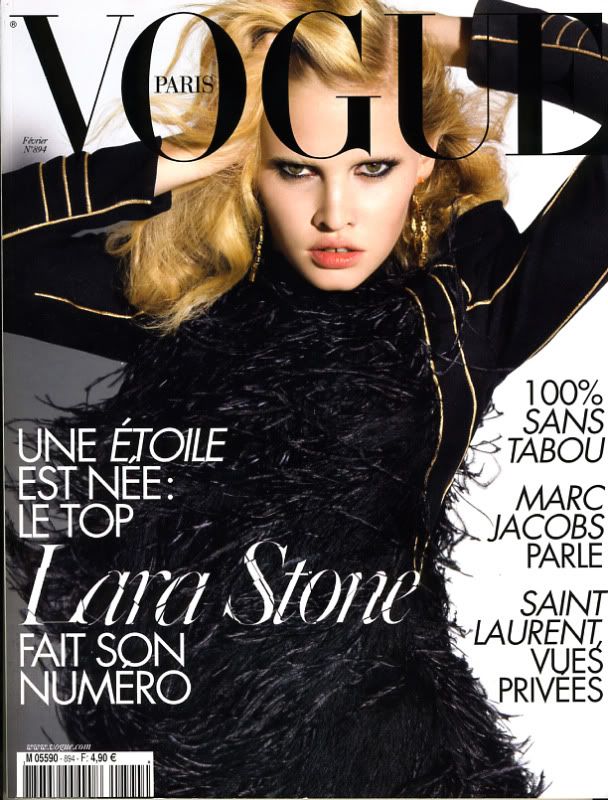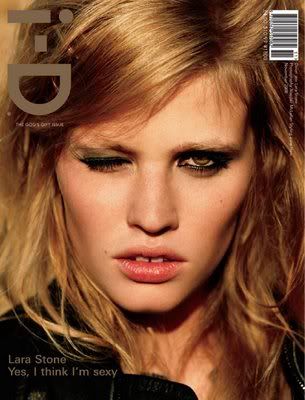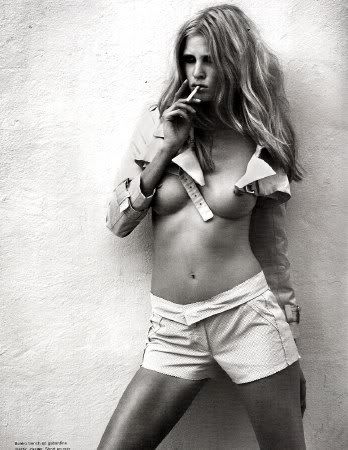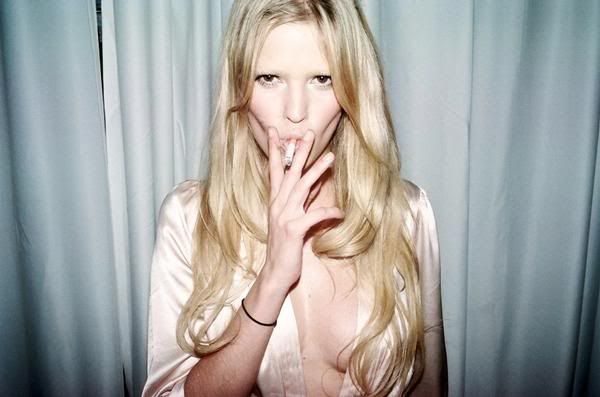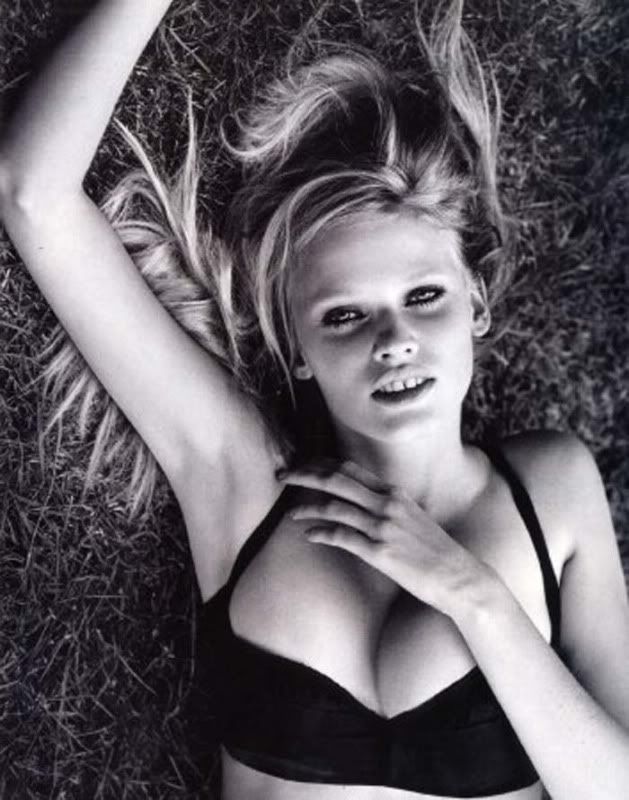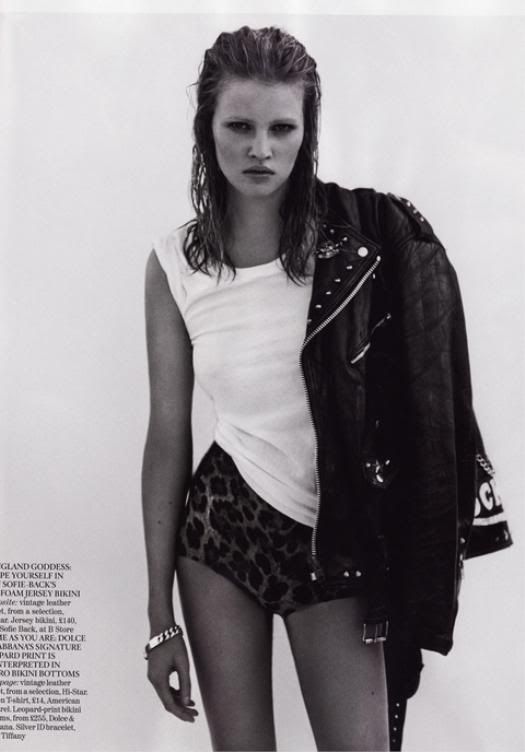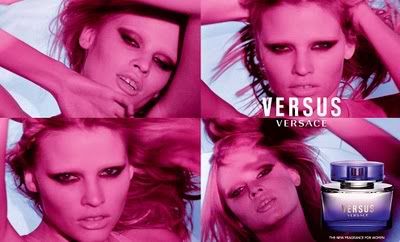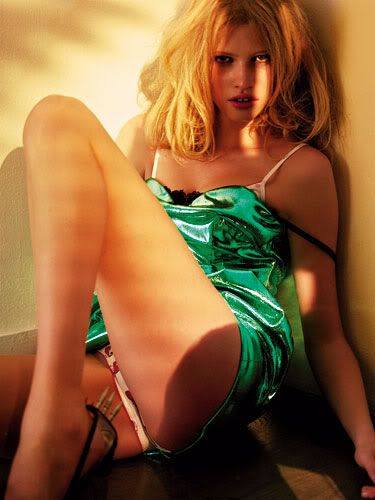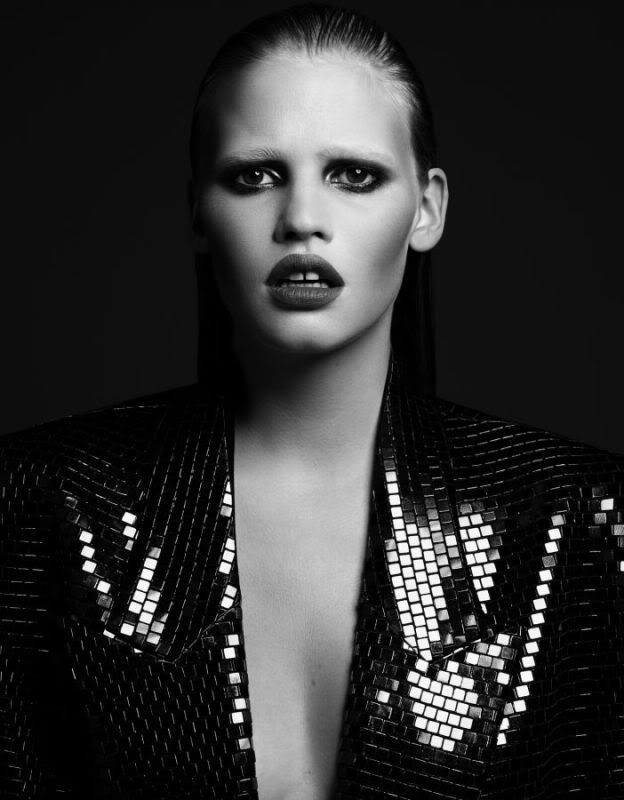 I can not get over how hot lara is. her face and expressions are so beautifully chic.
She's like a cross between Kate Moss & Brigette Bardot.
The 26 year old Dutch model has been ranked number 1 at MODELS.COM's top 50 female models. She is with IMG agency.
she's appeared on many covers like British/ French/ Italia,/USA Vogue, i-D, W, Love, interview...
She recently got married to one of my fave Comedians, David Williams, and she wore Givenchy by Riccardo Tisci. The wedding was Dry (no alcohol) at the request of Lara, a recovering alcoholic, and the toasts were performed with popcorn in place of champagne.