I'm such a fashion whore. I fall in love with a different label or designer every week and get obsessed with getting a particular piece from their collection.
This week it's the grungy L.A. based brand
Them Atelier
.
Their clothes are so my style. Subtle & edgy.
You can have a look at their look book on the website.
You should also check out their magazine
them Rag
.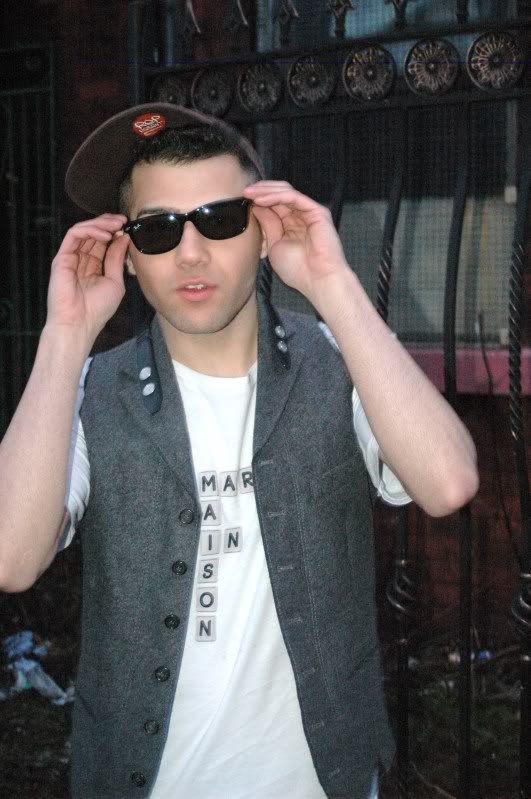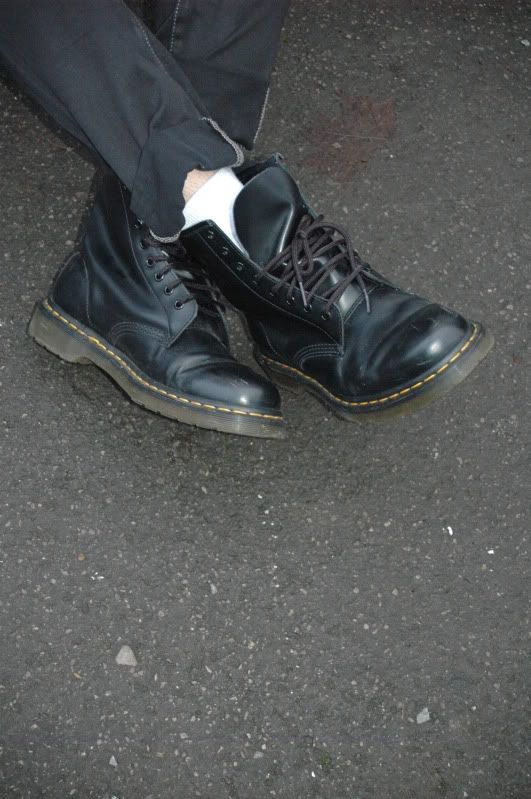 T shirt Maison Martin Margiela
Jeans Them Atelier
Waistcoat Dsquared
Boots Dr Martens
Sunglasses Rayban
Cap Fox
Bag Givenchy