Today while shopping I decided to go and check out my friend's vintage shop called
'Extreme Largeness',
she has been asking me to drop by for ages.
It was like Ring-Mania.
I had so much fun trying on different rings and jewellery, as you can see...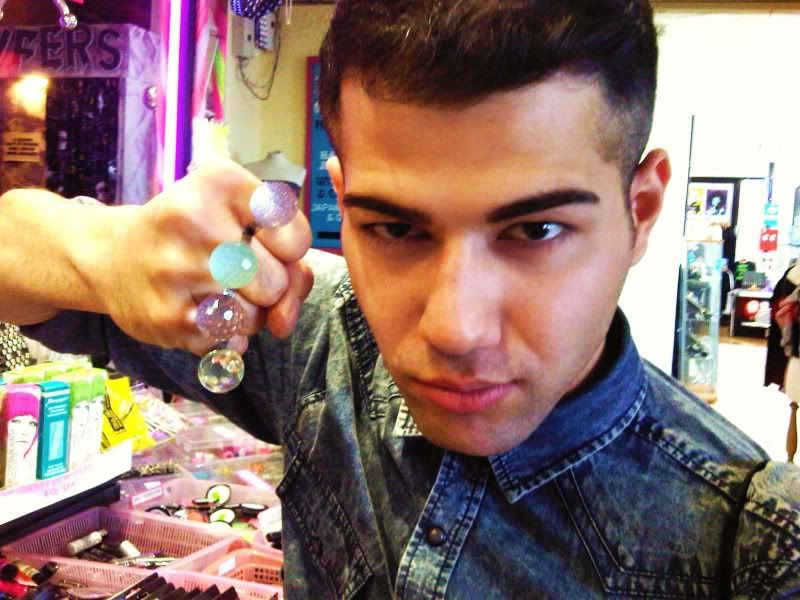 ... untill I stumbled by this beauty...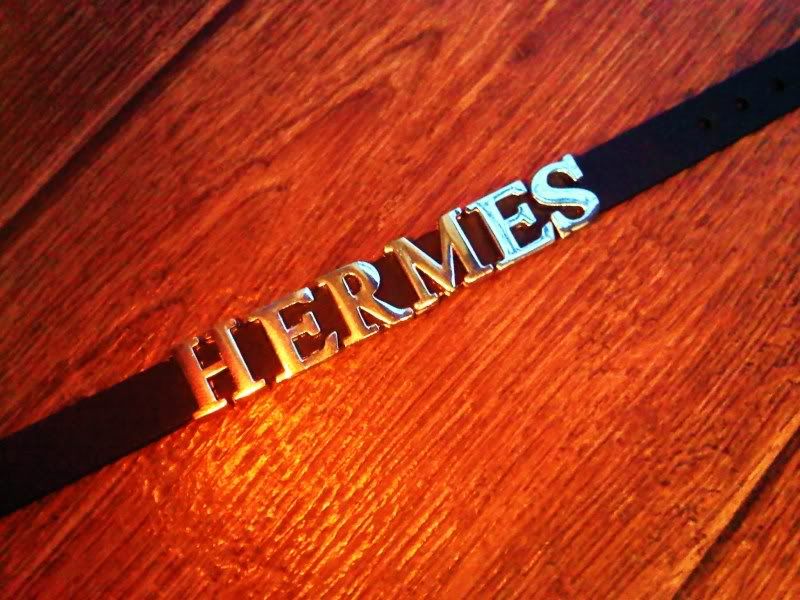 ... a vintage
Hermes
bracelet.
I had to have it.