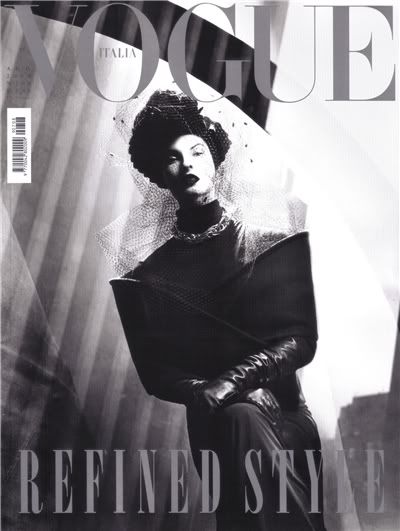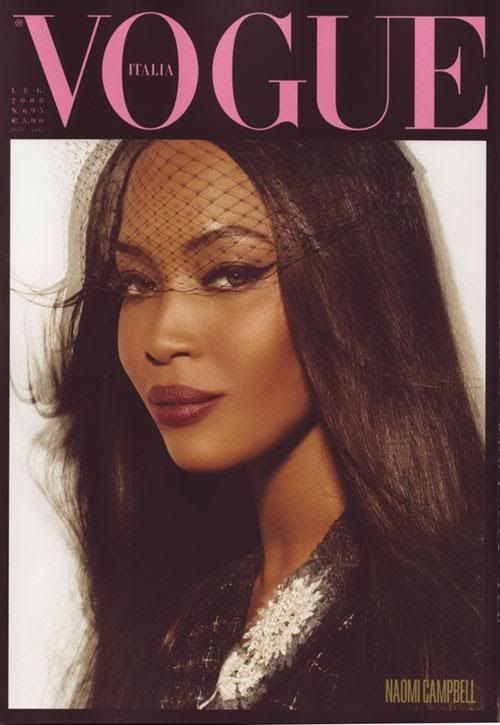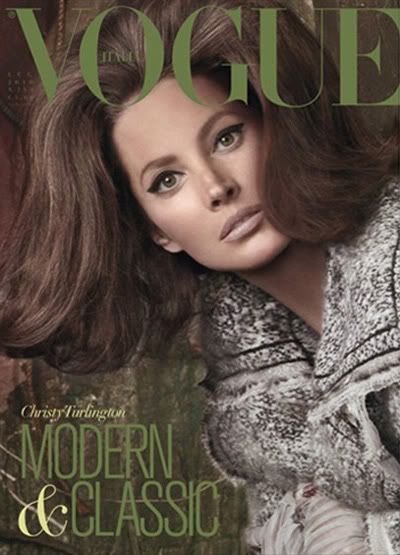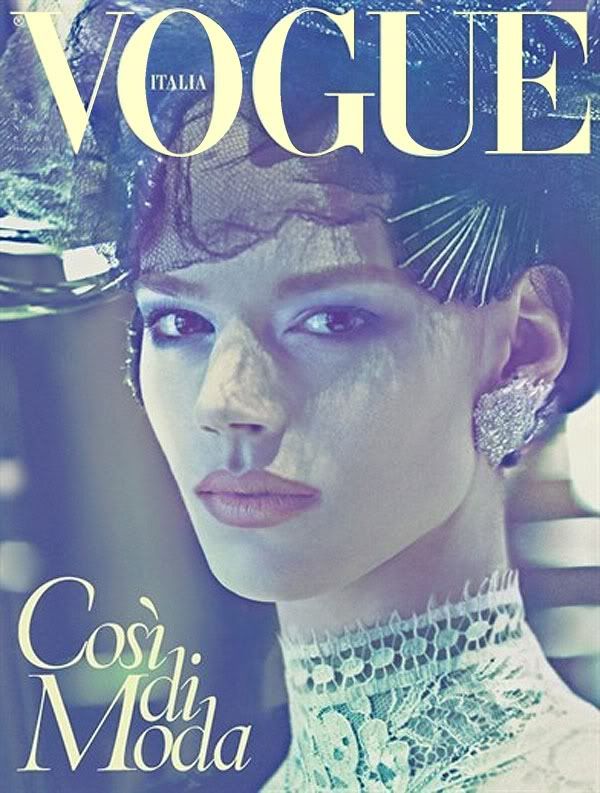 Linda, Naomi, Christy and Freja Beha on the cover of Vogue Italia, all by Steven Meisel.




Through out history, the dynamic marriage of artist and muse has created works of brilliance and beauty.
One of those creators would be photographer Steven Meisel. Many consider Meisel to be the embodiment of this union of genius and aesthetics.

Over the years, Meisel has developed an astonishing body of work, an almost thick air of mystery and an uncanny ability for finding fashion's favourite faces.

I can tell you almost to the second when I felt the hairs on the back of my neck begin to rise when I saw Meisel's work for Calvin Klein Jeans in Vogue early 2009.
I'm talking about the campaigns that got banned from billboards and daily newspapers. I was infatuated by him. His photography amazed me and spoke to me, so I started searching the internet and bookstores looking for interviews and books by him. I wanted to know more about his life and his career. How does he come up with these beautiful pictures and what were his inspirations. But I hardly found anything until I came across an article which read "Over the years Meisel has become more reclusive, rarely going to fashion shows and parties, almost never giving interviews."

Retrospectives, viewing at fancy galleries or cute coffee-table books; he participated in nothing of the sort. His friends say he is very shy and very reserved especially around people.
"I think he almost has to be that way to protect himself", says Amber Valletta. "He's so extremely sensitive".
Linda Evangelista, who is one of his closest friends, agrees "He's just private. He's not a media whore".

Meisel's 30 year career as a fashion photographer has been distinguished by two things: his collaboration with women and devotion to constant change, which come to think of it, is a good portrayal of fashion itself.

Meisel currently works for many different fashion magazines, including American and Italian Vogue, in which he photographs the cover of every issue and has done since 1988, something generally unheard of in the ever changing fashion industry.

As one of the most successful photographers in the industry, he is solely responsible for the career of the biggest supermodels such as Naomi Campbell, Linda Evangelista, Christy Turlington and more recent models like Lara Stone, Coco Rocha and Jessica Stam. Featuring them in his photos and campaigns, many branded him 'The Godfather'.
I call these models, Meisel Superstars
.