My friend gave me an early christmas present, it was a vintage issue of Vogue from August 1989, which is my birthday (7/8/1989).
I think it is so thoughtful and interesting to see what the fashion was like when I was born. To be fair it was quite chic and some of those trends are very NOW.
The models had no name, this is before the rise of the supermodels.
And there is no trace of Kate Moss. =(
Find out your cover. And do tell me what you think of the fashion.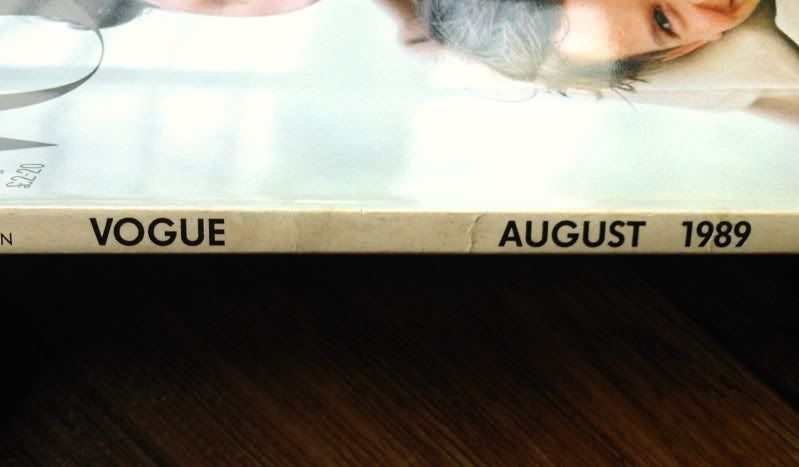 Gold Fendi Watch = £175
Tatianna Patitz.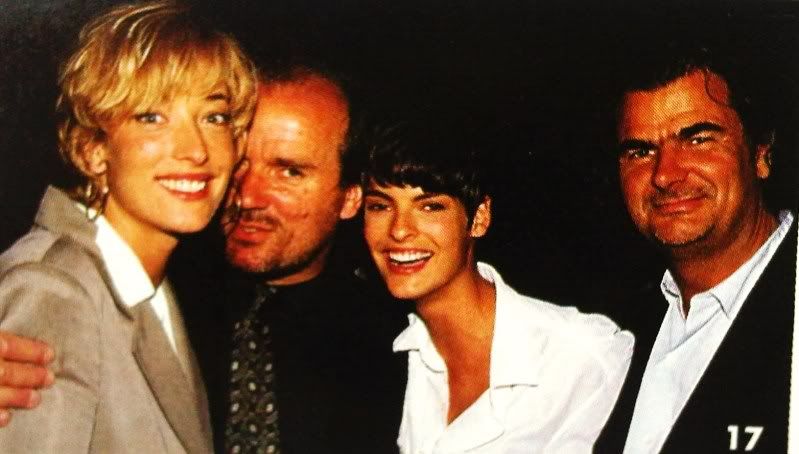 Tatianna & Linda.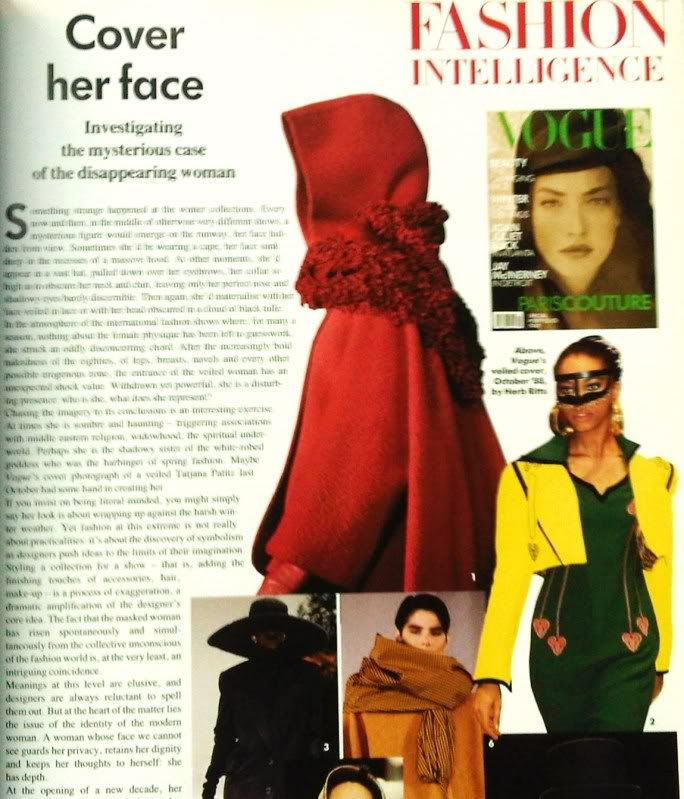 1989 article.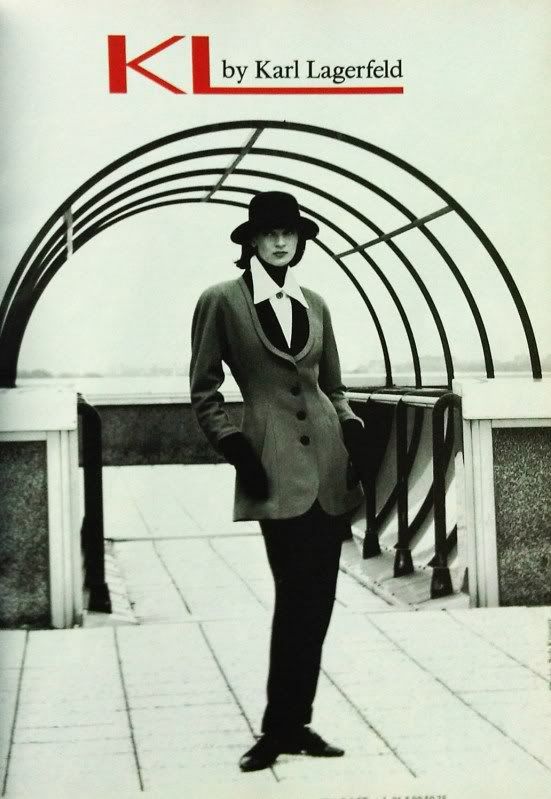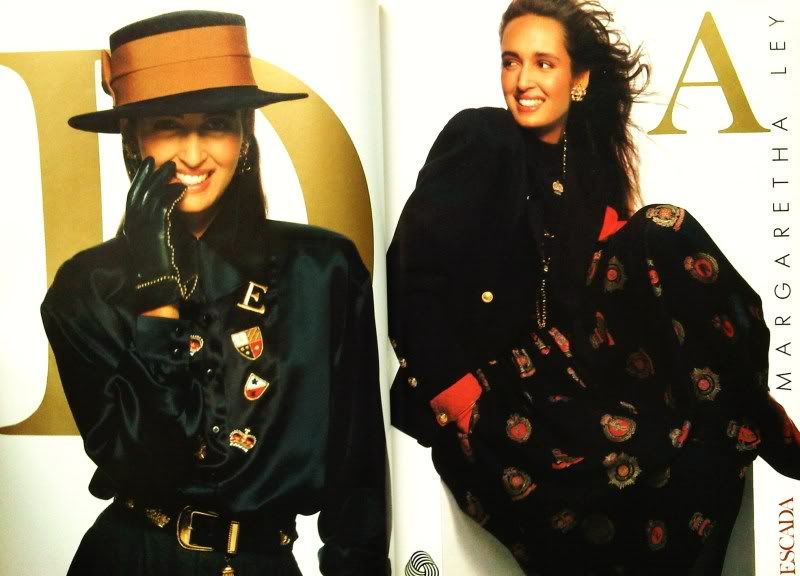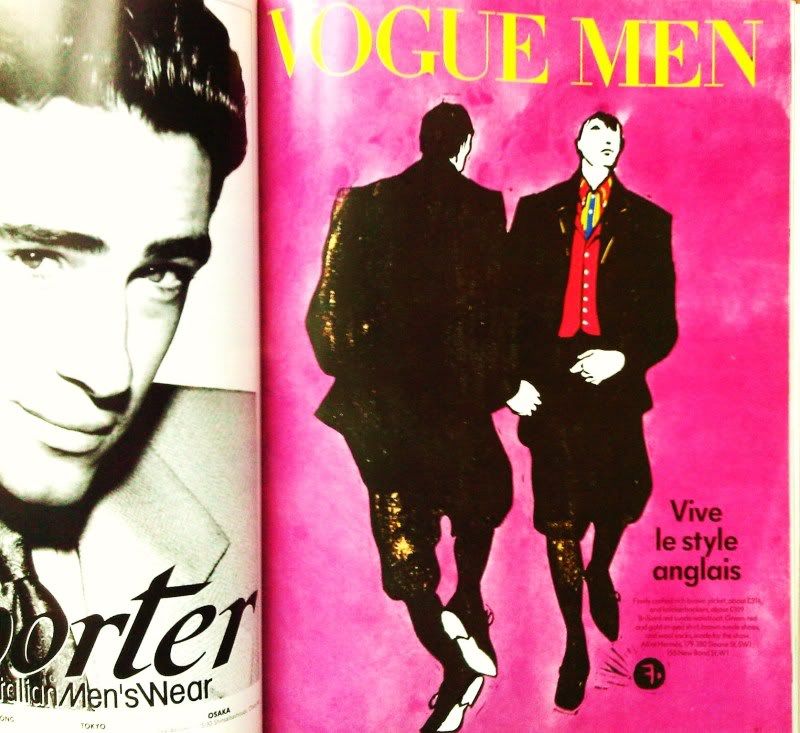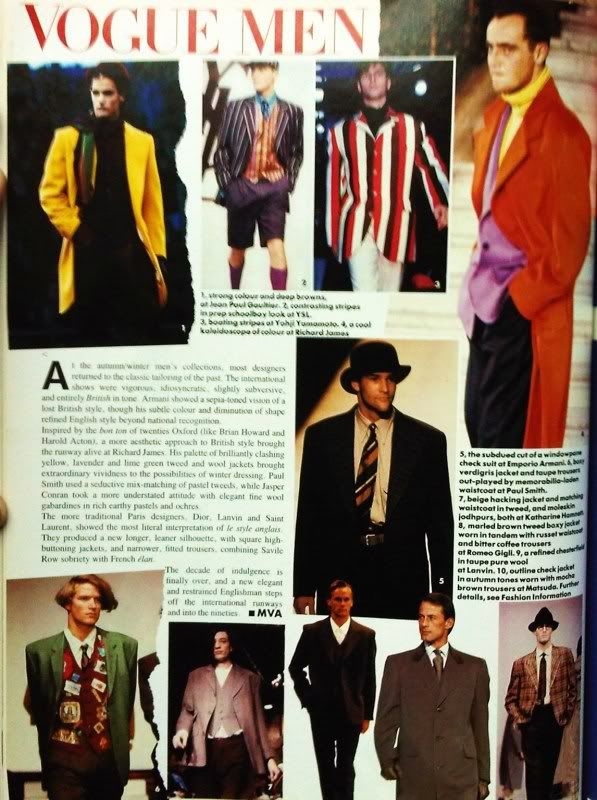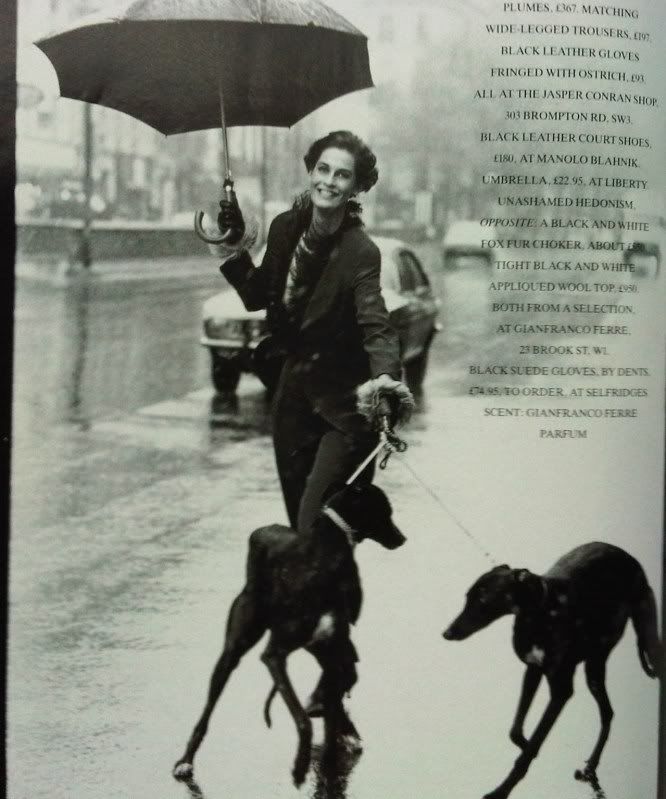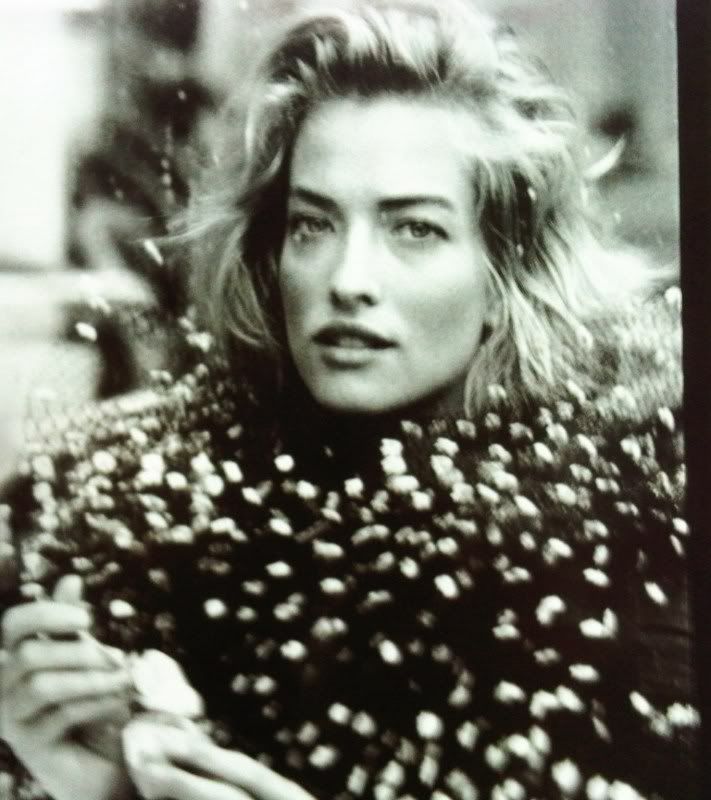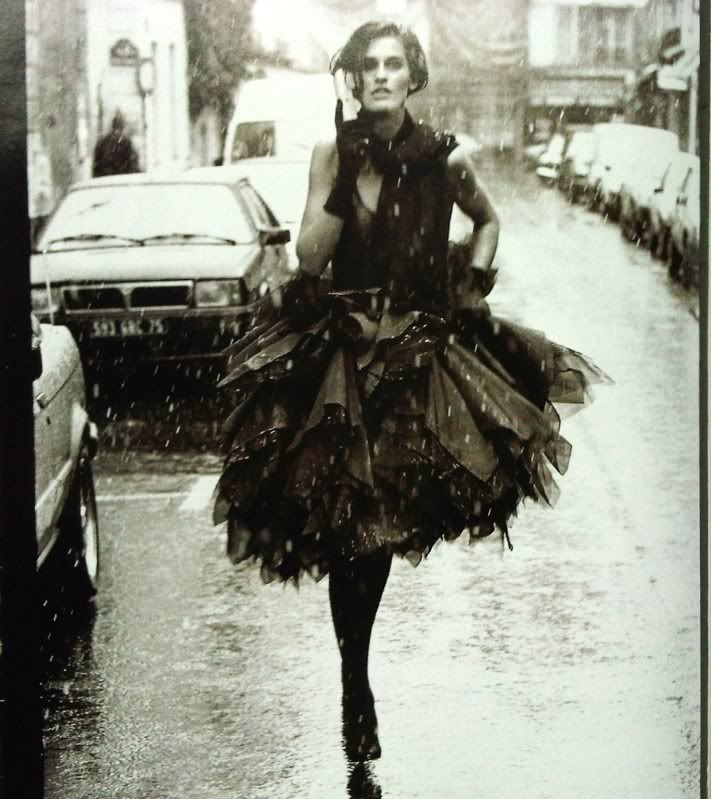 Cindy & her mole.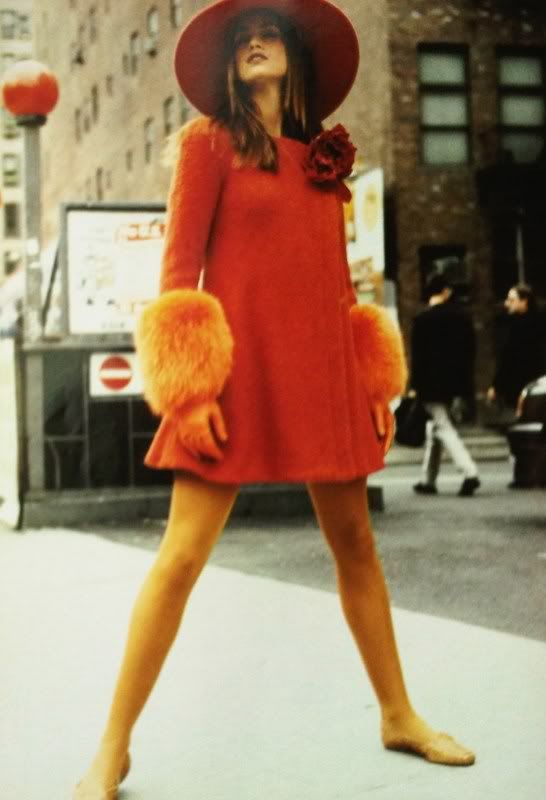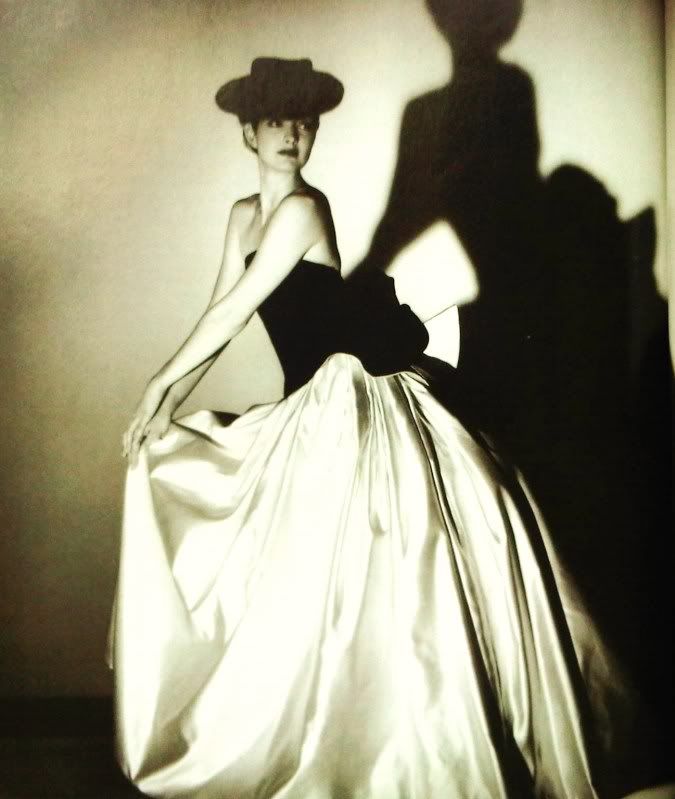 Christian Dior Couture by Gianfranco Ferre.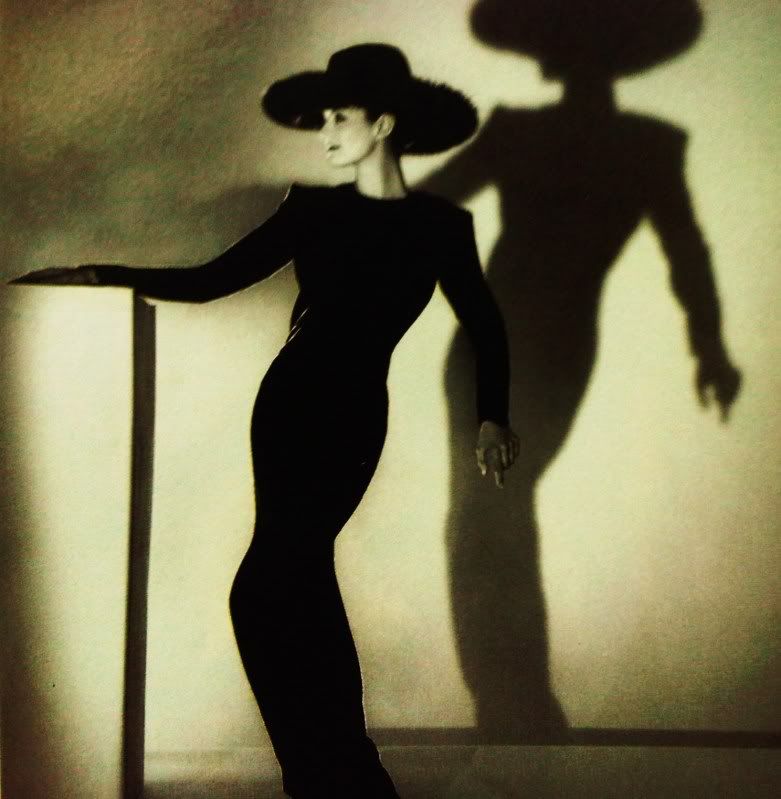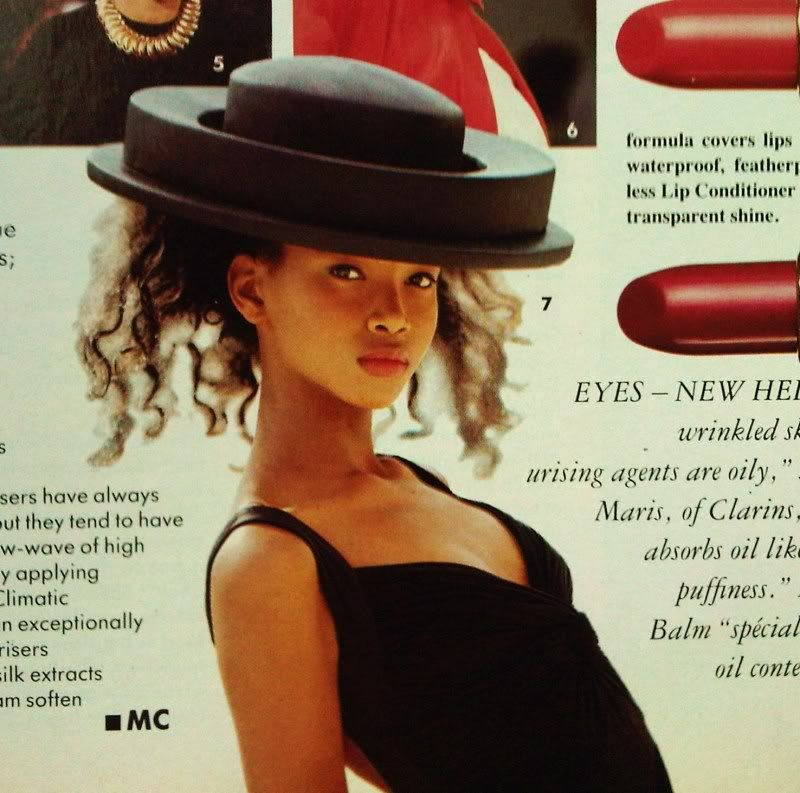 Baby Naomi.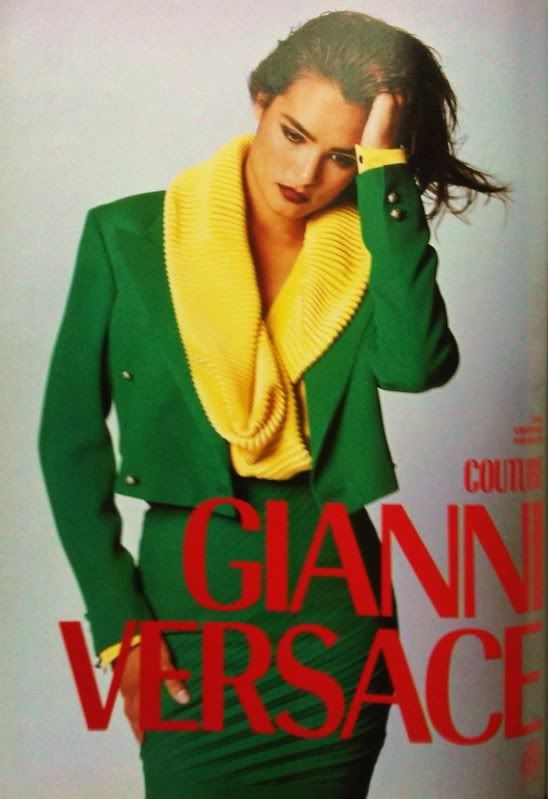 What do you think?